About Dallas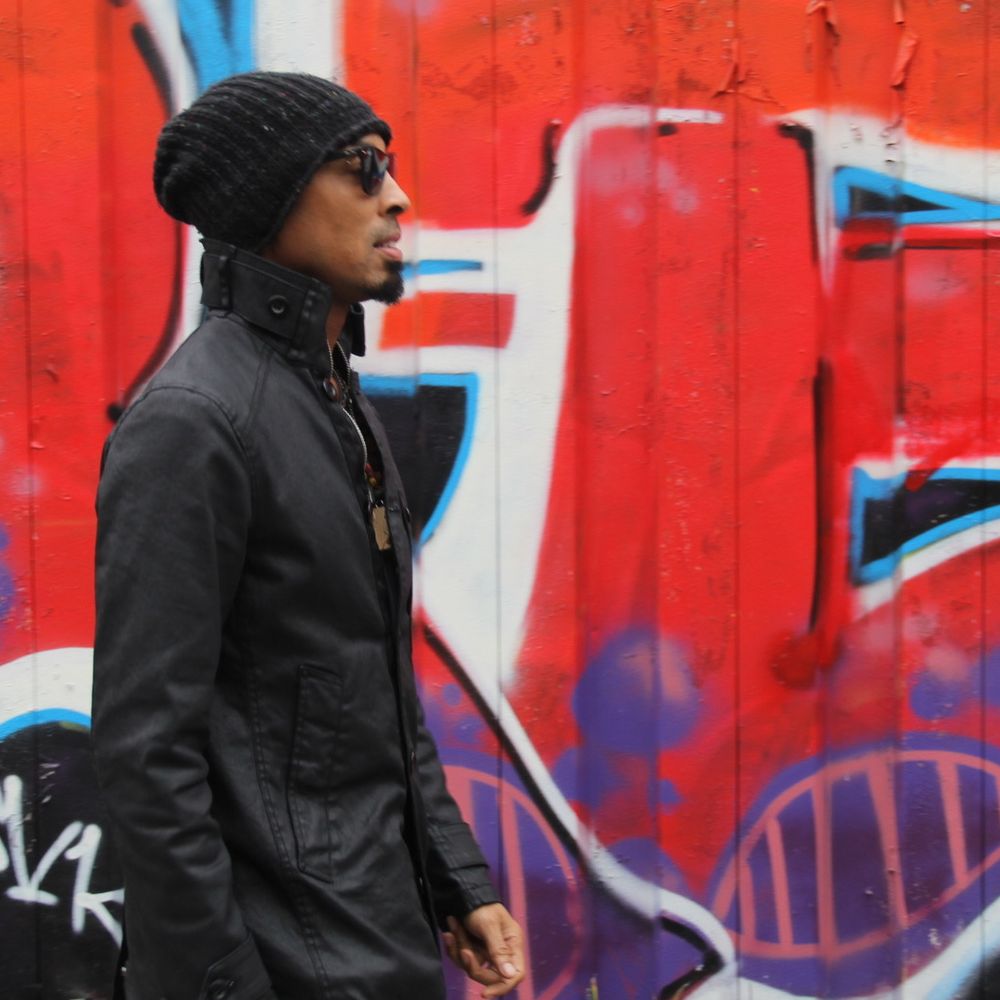 2 Decades of Hits...
One Beat at a Time...
Grammy Award Winner and 2019 Songwriter Hall of Famer.
2018 Urban League of Greater Atlanta Man of Vision and R&B Icon Award Winner.  Gumball Rally and Global Citizen Forum Global Ambassador. Artist in Residence.
Philanthropist. Creative Designer. Culture Icon.
Dallas Austin has produced more than 60 hit singles that debuted on the Billboard Hot 100 list with over 20 songs spending numerous weeks in the Top 10 list most notably Boyz II Men, TLC and Madonna. Austin, producer of the films "Drum Line" and "ATL" helped to pass Georgia's Film Incentive Bill catapulting Georgia's film industry to $6B+ in economic development today.
EVENTS
Submit a request to book Dallas Austin via the contact form.